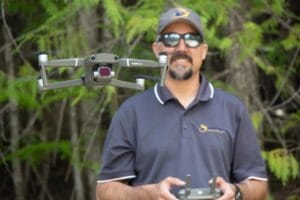 Drone Solutions LLC – Aerial Drone Media & Data You Can Count On
Drone Solutions LLC. was Founded in 2020 as a Drone Photography, photogrammetry and consulting company in Sandpoint, ID by Joel Manfred a Veteran U.S. ARMY Blackhawk instructor pilot, commercial pilot and certified part 107 commercial drone pilot. After leaving the Army in 2013 to spend more time with his family Joel spent five years as a helicopter EMS pilot and had always been interested in business ownership and drones. In 2020 the decision was made to build Drone Solutions LLC. and make the jump into business ownership in which Joel and wife Tammy have been full time since February of 2021. Drone Solutions LLC. is a constantly evolving drone technology company, providing full service drone data and consulting to our customers throughout the Northwest. We pride ourselves in providing the highest quality data to our customers and through consulting will develop a system that is a custom fit to your company.
Drone technology Provides many unique benefits that increases jobsite safety, Increase operational speed, and will increase your bottom line. They will remove personnel from your work site increasing safety and bringing down labor cost. Most data Drone Solutions LLC. provides is digitally stitched or edited and delivered in 3 business days. Drone Solutions provides industry leading data analysis to the construction, agriculture and engineering world. We can offer custom solutions and consulting that will make large investments toward any project or need you may have.
FAA Part 107 Certified drone pilots

Fully insured for up to $5,000,000

Professional quality drone media & data production

Fast, reliable, cost-effective service

Veteran owned and operated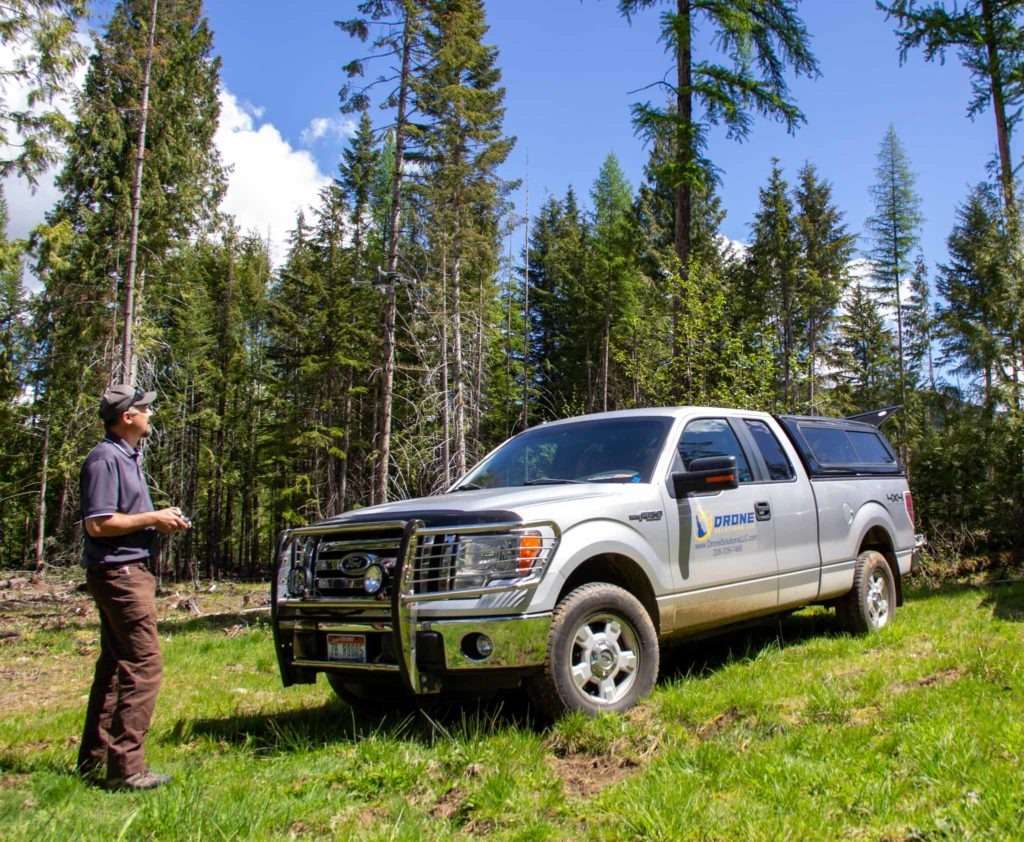 Drones Will Change Everything
The physical world comprises a massive and virtually unexplored geospatial data set. Drones are making it possible to capture and analyze this information at scale for the first time, presenting the opportunity for thousands of disruptive applications across virtually every industry.
Companies using Drone Solutions LLC are reaping the benefits of completing core operational requirements faster, safer, and with increased accuracy, even while the full value of drones is yet to be realized.