Services for Inspection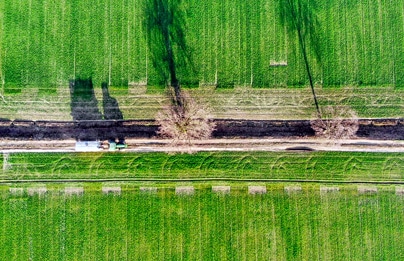 Observations & Data for Insurance
Observations & Data for Insurance
Cell Tower Condition Monitoring
Cell Tower Condition Monitoring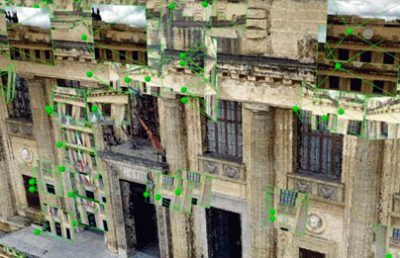 Roof & Facade Lenders & Owners
Roof & Facade Lenders & Owners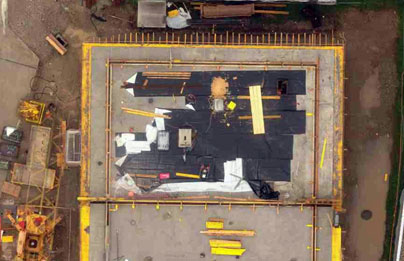 Monitoring for Lenders & Owners
Monitoring for Lenders & Owners

1. Request a Drone Mission

Online or by Phone

2. Our Certified and Insured
Pilots
Do The Flying

3. We Deliver Your Aerial
Content Digitally
Frequently Asked Questions
If there is bad/inclement weather on the date of the drone mission we will contact you to reschedule the drone mission. Rescheduling due to bad/inclement weather is free.
Yes. Every Drone Solutions LLC pilot has received their FAA certification to fly drones throughout the U.S.. Drone Solutions LLC has a $2 million dollar UAV/drone liability insurance policy. Each Drone Solutions LLC pilot also has their own UAV/drone liability insurance policy of at least $2 million dollars whenever they operate and this can be adjusted per your companies requirements. All Drone Solutions LLC pilots have passed a background check which includes a criminal-record background check, so you can rest assured Drone Solutions LLC pilots are experienced, insured & safe.
Drone Solutions LLC accepts all major payment methods including Visa, Mastercard, American Express, Discover, PayPal, Debit cards, and ACH bank transfer payments. At our discretion, we will accept offline payment from businesses via mailed business check on net 30 payment terms.
Drone Solutions LLC maintains the security to the level you request and will perform routine audits and checks on our infrastructure and security. All files hosted by Drone Solutions LLC can be fully encrypted while in transit and while at rest when requested.