Services for Construction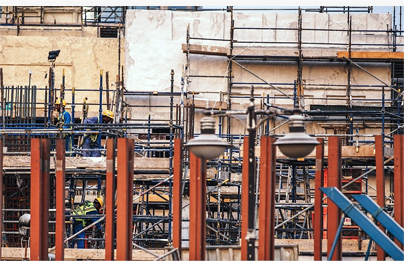 Construction Progress Monitoring
Construction Progress Monitoring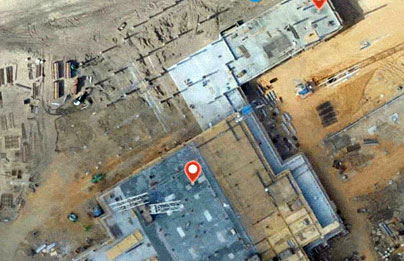 Orthomosaic Mapping & 3D Modeling
Orthomosaic Mapping & 3D Modeling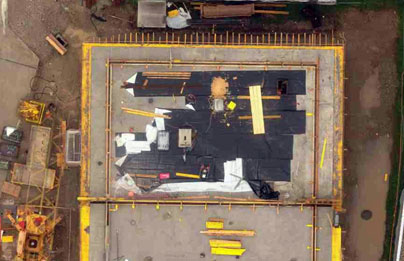 Monitoring for Lenders & Owners
Monitoring for Lenders & Owners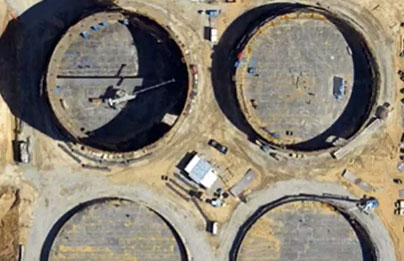 Timelapse Photography & Video
Timelapse Photography & Video

1. Request a Drone Mission

Online or by Phone

2. Our Certified and Insured
Pilots
Do The Flying

3. We Deliver Your Aerial
Content Digitally
Frequently Asked Questions
You can request an estimate for our pricing for construction monitoring on the "Request a Drone Mission" page, you will receive a call or email within 24 hours to further discuss your request. Or call any time.
Drone Solutions LLC maintains a fleet of DJI drones. Depending on the specifics of the mission, we may fly a DJI Mavic 2 Pro, DJI Mavic 2 Dual, Phantom 4 Pro, DJI Inspire 2, DJI Matrice 210. If you have a different requirement we can lease as needed from a trusted source.
We can capture up to 1000 acres of field / land / property in a drone mission. We can fly 150 acres every 30 minutes. Our drone pilots carry multiple batteries with them at all times to ensure they have enough power to map, photograph and capture all fields that need to be captured.
this will be discussed and included in your contract prior to flight. You receive access to all media and files and they are available for you to view and download from Dropbox 24/7/365. add on would be Pix4D cloud viewing or advanced editing to your pictures or video.